From single-family and multi-family homes to kitchen & bath remodels.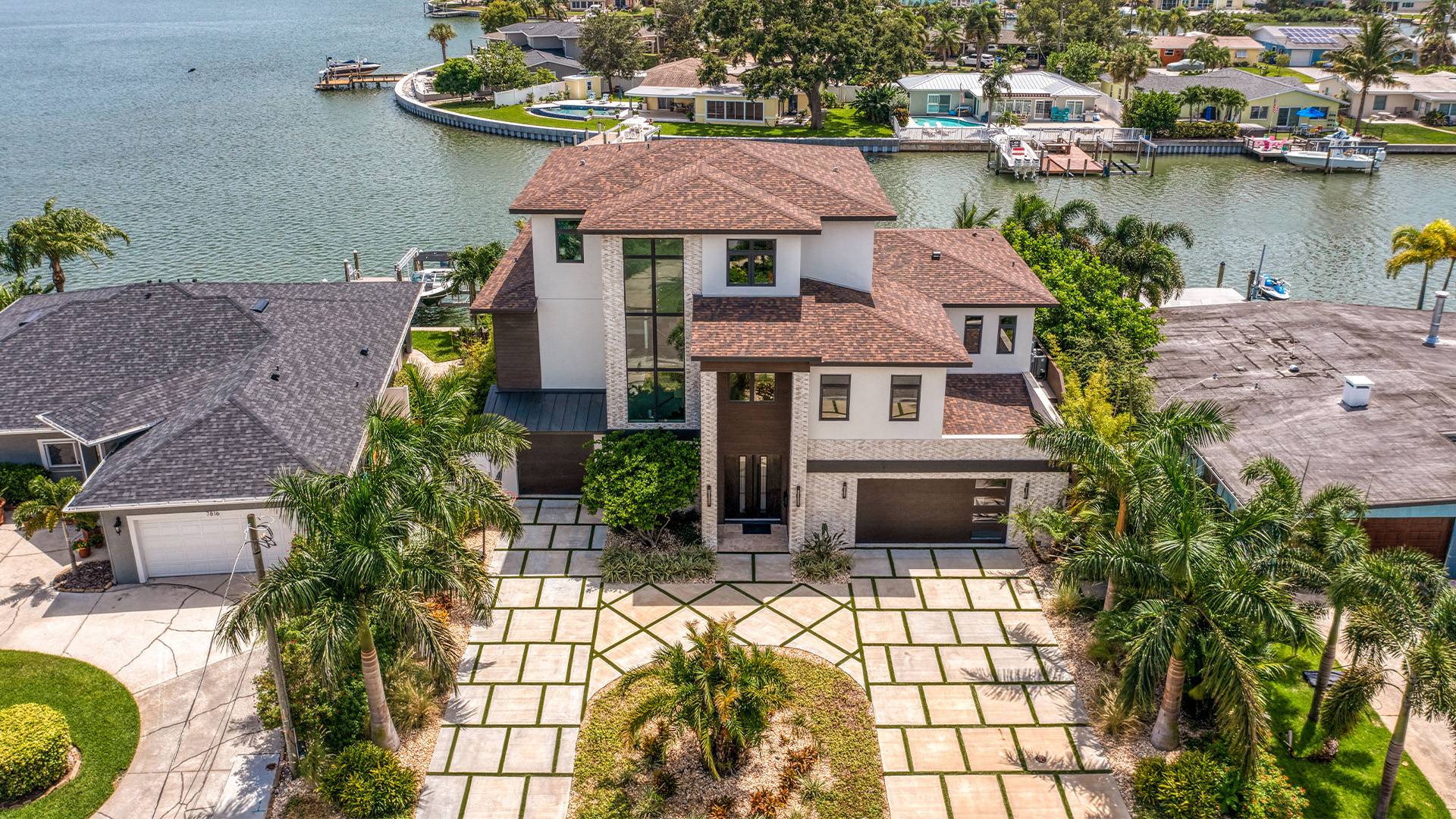 From the moment you walk through the front door, your home should feel like your escape while maintaining a personality as unique as your family. Whether creating a new space or reinvigorating an old space within your Tampa Bay home, Rossi Construction can help you from feeling overwhelmed and enjoy your home to the fullest. Our experienced residential designers can take on the biggest of dreams to elevate your home's aesthetic and value while staying mindful of your budget. Your Florida home renovation or remodel deserves the same attention to detail you would look for in a new home, where design choices are made with precision and thoughtfulness. See for yourself why 100's of Tampa Bay homeowners have leaned on our expert designers to turn their residential renovations into remodeled masterpieces. remodel, or restoration.
If it is time to consider any residential construction then Rossi Construction, Inc. should be your first stop on the web. From complete home renovation and remodeling to minor home repairs and restorations, we offer a wide assortment of services customized to your Tampa home.
When we offer our complimentary in-home estimate we do not just look at your home, we look at all aspects of the property, including color selection, furniture choices and the interior décor. All of these ideas say something about you and about your house. We work to meet your specific tastes and personalize our suggestions to come up with a residential construction solution that is elegant and useful, as well as personal. We take pride in helping you select the right materials, the best looking fixtures and the right designs that you will love for years.
New and Existing Home Construction Tampa and St. Petersburg
Some of the services we offer in Tampa residential construction include:
All home renovation can be stressful if you go in unprepared. One of the services we provide Tampa residential clients an extensively personalized approach to any project. We will help you understand the process, so you know what to expect and when to expect it. We will keep disturbances to a minimum and ensure that you remain in control through the entire remodel. After all, this is where you live. We are only here to help you make the best out of your residence.
Tampa Residential Construction Company
Choosing the right Tampa residential construction company to work with can be difficult. How do you know that you will get what you expect?
At Rossi Construction, Inc. we offer: