An Award-Winning Residential Construction Company in Tampa, Florida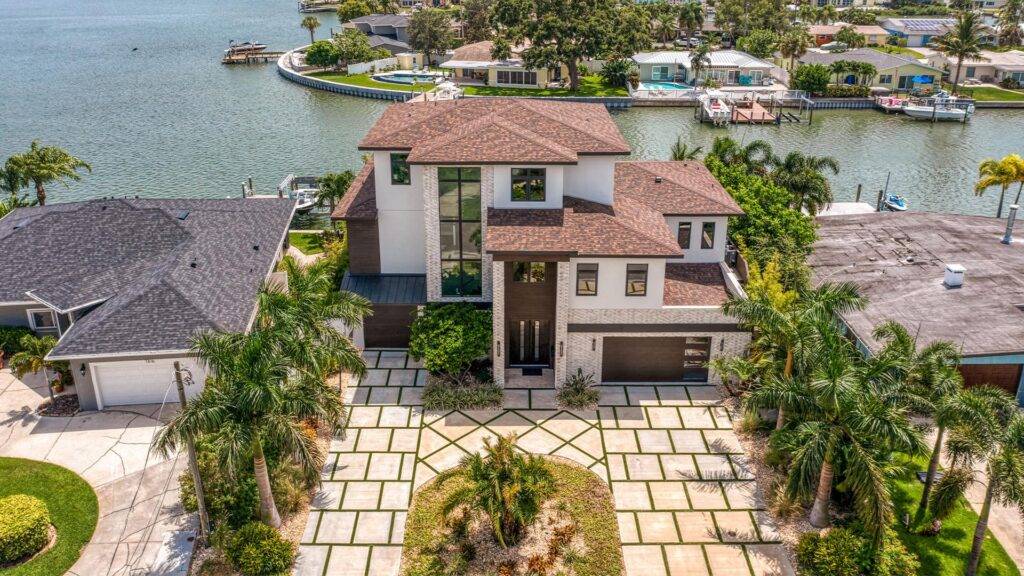 Your Tampa home deserves a personality as unique as you. From top-to-bottom home renovations to full kitchen and bath remodels, we'll help you design and build an oasis that meets your taste — and budget — at Rossi Construction.
As a versatile, award-winning residential construction company based in Tampa, Florida, we're experts at saving clients time, money and confusion with our design-build approach to additions, renovations and remodels. We've recently won Remodeling Magazine's Big50 Award for being one of the top 50 remodeling companies in the nation.
Whether you'd like to remodel your bathroom or add a second story, it's our pleasure to help you elevate your Tampa home. 
Residential Construction Services We Offer
At Rossi Construction, we specialize in several home remodeling services to meet our clients' design needs and budgets. We act as your primary point of contact for questions and concerns throughout our step-by-step approach to building your dream home.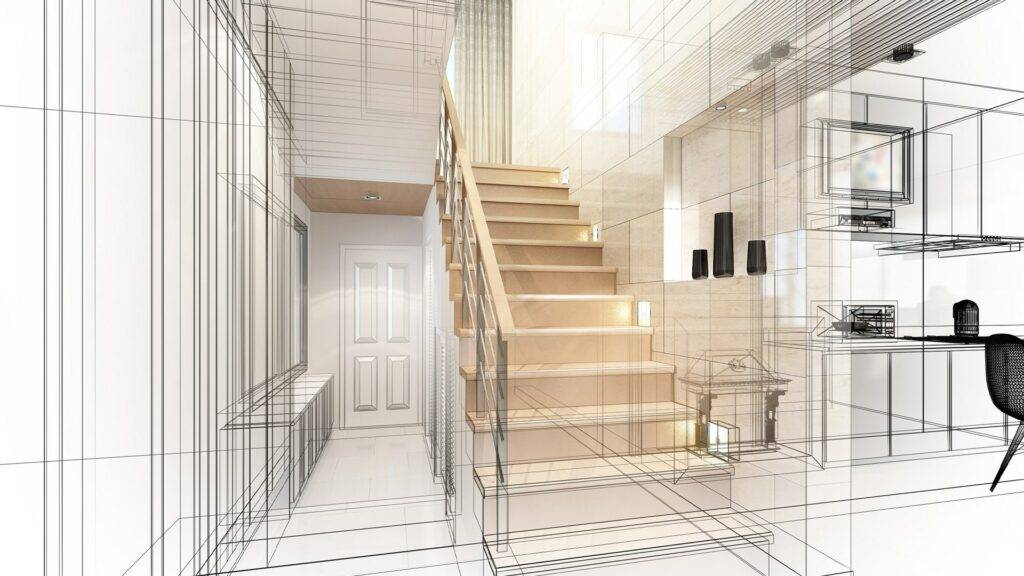 If you want to build a home from scratch or add an addition to an existing home, we can help. Adding square footage is a great way to boost a property's resale value or make more space for a growing family. Our residential general contractors specialize in residential additions like:
Second stories
Screen porches
Deck additions
Additions/enclosures
Master suite additions
Mother-in-law additions
Bedrooms
Bathrooms
Your bathroom, kitchen and bedroom are the spaces where you spend the most time. Whether you want to rearrange the layout, install new floors or overhaul the entire space, we'll take care of the details. We collaborate with you from start to finish and you can trust that our attention to detail is second to none. We'll help you with:
Check out our gallery portfolio to see some of our past home remodeling projects. Schedule your complimentary in-home estimate today!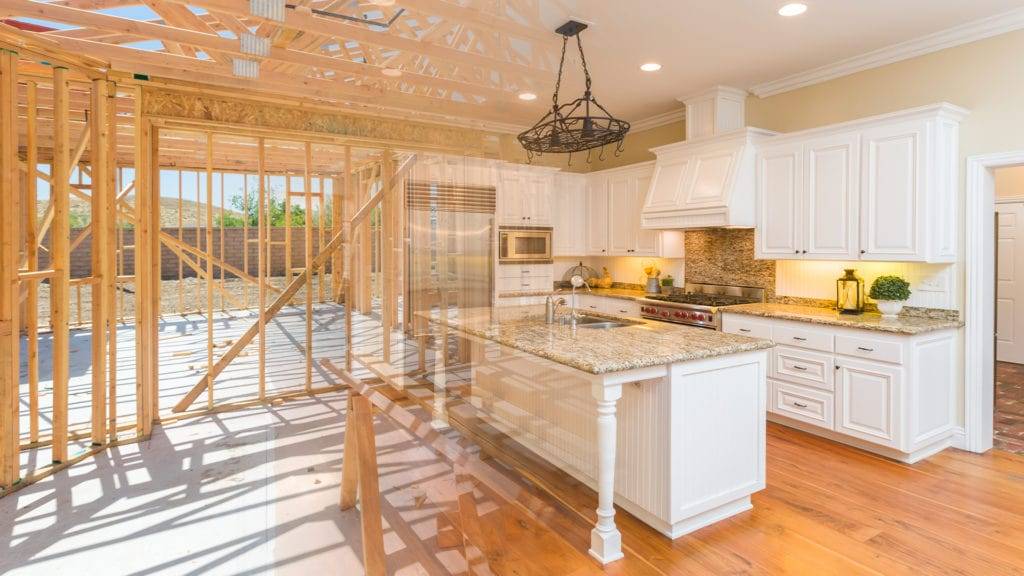 Luxury/Custom Designs & Execution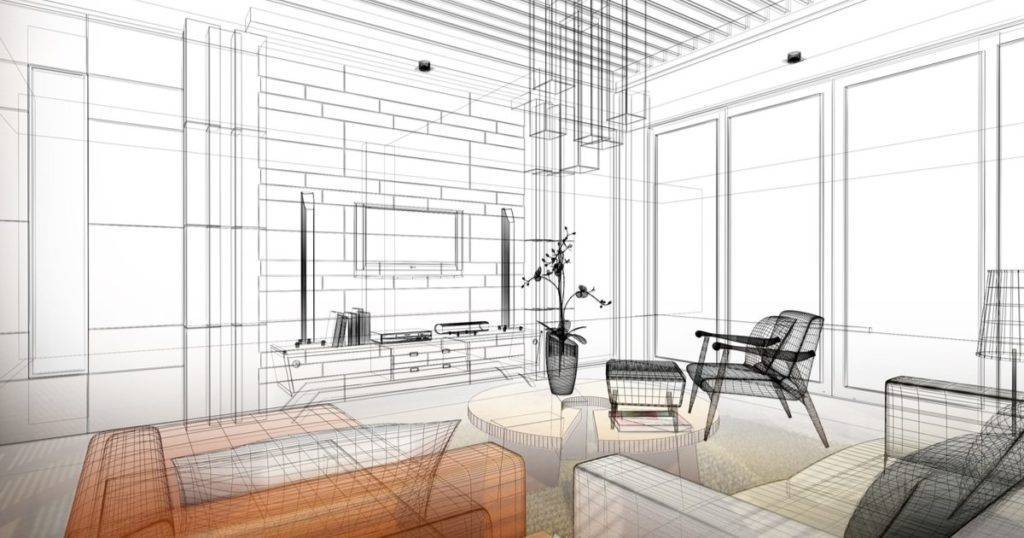 At Rossi Construction, we take a highly personalized approach to every design project. We'll assist you in selecting materials, fixtures and designs you'll love for years to come. When we start a custom design project, we look at every aspect of your property to make suggestions, including:
Color selection
Furniture choices
Interior decor
Architecture
Landscaping
We work with the finest materials and trusted companies to create timely, elegant designs. Our skilled and vetted architects, engineers, designers and artisans are respected experts in their trade and will deliver results that exceed your expectations.
Our Client-Focused Design-Build Process
We know the design-build process can be overwhelming. That's why homeowners continually turn to our team when they want to cut through the noise and work with a firm they trust. We'll personally and expertly guide you through the design process to ensure you're informed and satisfied with each step.
While we love a good surprise, an unforeseen expense isn't one of them. You'll always know what to expect when it comes to the price of your renovation. Our reputation for honesty and excellence has made us a leading remodeling and construction company in the Tampa area. 
Contact Us for an Estimate on Your Tampa Renovation Project
Ready to streamline your home renovation project and bring your dream space to life? When you partner with Rossi Construction, you sign up to work with a team of licensed contractors and professionals with over three decades of experience. 
Contact us today to schedule your complimentary property evaluation and project estimate!