Construction Management in Tampa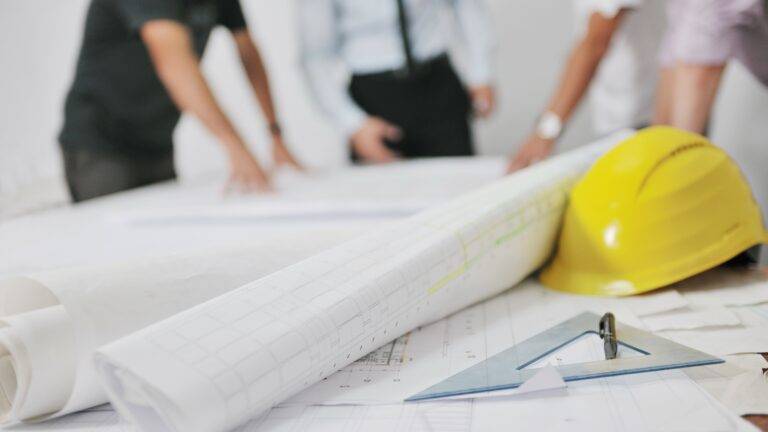 Even if it's not your first construction project, there can be a lot of logistics involved regardless of the project's size. Construction management services from Rossi Construction can help in this situation. Our team of professionals thoroughly examines each project and ensures your vision is properly executed. 
Whether your project is in your home or a commercial building, you can count on Rossi Construction to provide expert solutions and help you carry out the project to completion. 
Construction Management Services We Offer
Construction requires careful oversight and organization at every stage of the process. Our construction management team is experienced in paying attention to detail and overseeing projects from start to finish. Our construction management services include: 
During the planning phase, our team of contractors, designers, architects and engineers work together to create new construction or a remodel that brings your vision to life. Our team will take your goals into consideration to create detailed plans and specifications that include your preferred style, the construction and the resources required to complete your project. Our designers will draft a personalized design using our state-of-the-art software. Once you approve it, the project can begin. 
We ensure quality standards are met or exceeded throughout the construction process. The specifications of each project include work practices and material standards. At Rossi Construction, we work with high-quality materials sourced from trusted vendors so that we can provide long-lasting construction solutions. For the duration of the project, our team oversees day-to-day operations to make sure construction is carried out as planned. We also provide you with daily reports to keep you informed of the progress.
Our construction managers use an agreed-upon budget to anticipate the total cost of your project. We take all associated costs and expenses into account, including unexpected expenses. Our team monitors spending from initiation to closure and helps keep your project on budget. Our designers are also skilled at finding ways to save on costs without compromising on the quality of work and materials used, including implementing energy-efficient additions that will help you save in the long term. 
At Rossi Construction, we understand the value of time. That means when constructing a new building or a new addition to your home, our team of professionals organizes tasks and schedules to maintain the efficiency and productivity of everyone working on the project. We also consider inevitable delays like weather disturbances and strategize contingencies for them. We work hard to get your construction completed on time. 
Request An Estimate Today
Contact Us to Learn More About Our Construction Management Firm
If you're looking for construction management companies near you in Tampa, look no future than Rossi Construction. Our dedicated team works closely with you to make sure you are satisfied with the project every step of the way. We aim to make the construction process stress and hassle-free. 
Whether you're constructing a new home, developing a commercial building or remodeling your kitchen, our construction management services will get everything done right. Contact us today to learn more.