Commercial Remodeling Contractor in Tampa Bay​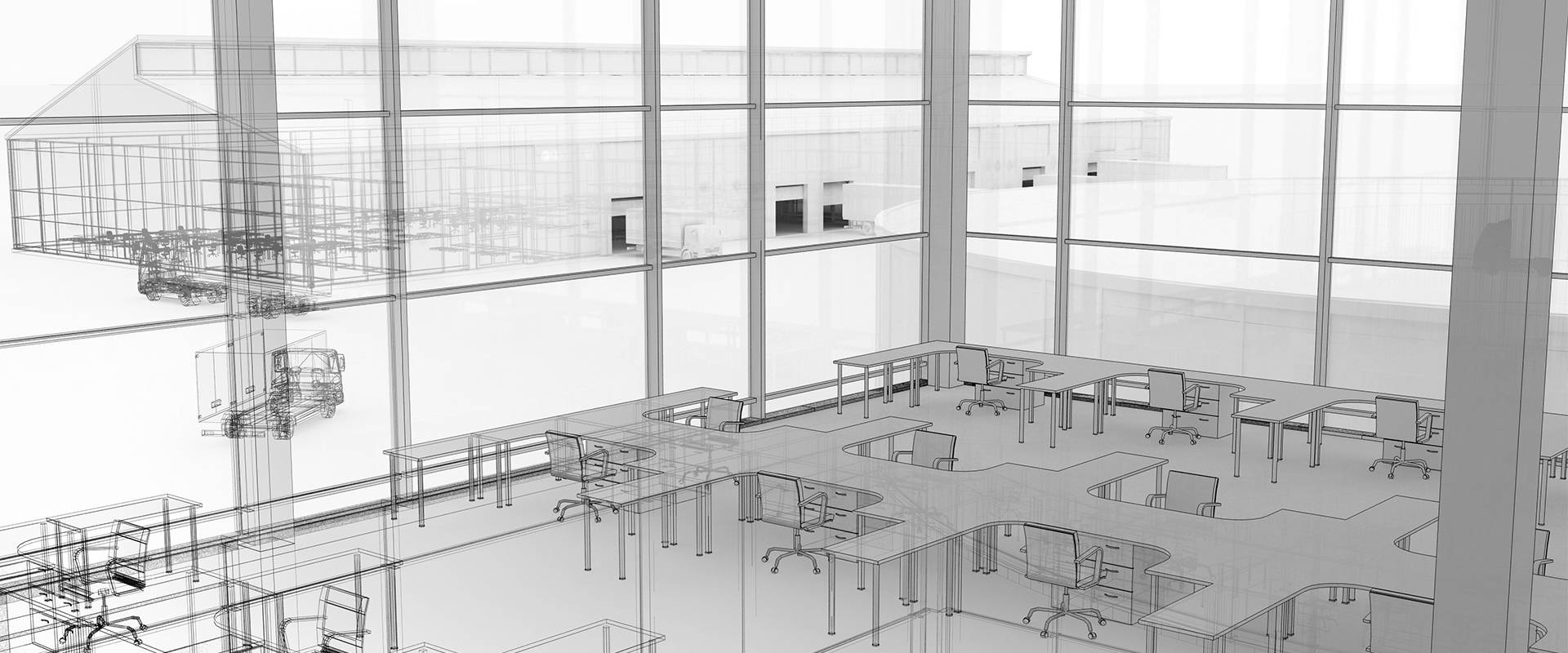 Tampa Bay's year-round warmth and beautiful Gulf Coast beaches makes the "Suncoast" region a popular destination for companies. When you have a building that needs remodeling, come to Rossi Construction. We offer commercial remodeling services to help you get a design that attracts new customers and meets your needs.
Benefits of a Commercial Remodel
Remodeling a commercial space offers many benefits for new and current businesses. With an improved design, you have more opportunities to make the building more eye-catching and accessible for people. Whether you're in an office space or an entire building, remodeling provides benefits like:
Increasing space and work efficiency: Commercial remodeling often leads to businesses increasing their space in the building to create a layout that better accommodates their needs, from more meeting spaces to bigger employee areas. With more space available for workers, their efficiency will likely increase, as they can feel more comfortable and have more access to equipment.
Enhancing advertising opportunities: A building remodel or renovation opens more chances to advertise your business. Your current customers will see that you are upgrading to expand or make the space easier to navigate. When renovations are complete, you could host a grand re-opening event to advertise and draw more people in.
Attracting new employees and clients: Your renovations and remodeling efforts can attract new employees and customers. The improved designs can make your space appealing and showcase your business's dedication to providing great services or products.
Showcasing your company's culture: You can also express your company's culture and values by integrating them into the new design. Show how you prioritize collaboration and interaction by remodeling the space to be more open.
Making the area more accessible: Commercial remodeling contractors can also help you make your building more accessible and compliant with the Americans with Disabilities Act (ADA). Accessibility is crucial to ensuring people of all backgrounds can visit your business.
Consider remodeling your commercial space to stand out from competitors and make your business well-known.
Request An Estimate For Your Remodeling Project
About Our Commercial Remodeling Services
At Rossi Construction, we work with you to create innovative designs that will revamp your current commercial spaces. As a Tampa commercial remodeling industry leader, we have the knowledge and equipment necessary to fulfill your remodeling dreams. 
Rest assured knowing your designs will come to life safely and efficiently. We pay special attention to the local, state and federal safety codes to ensure our remodeling services always comply. Additionally, our team members are highly experienced, vetted and licensed to complete various construction jobs. We value strong workplace safety, so we ensure every team member and visitor to the remodeling site has the proper safety gear and follows safety standards.
We've worked on various projects, such as:
Commercial office remodels
Historic building renovations
Tenant improvements
Contact Us About Your Commercial Renovation
Come to Rossi Construction the next time you need commercial renovation contractors near you in Tampa Bay. We'll work with you to provide effective and efficient remodeling services for your company's office, retail space or historic building. Get started today by contacting us to learn more or request an estimate.