A Premier Commercial Construction Company in Tampa, FL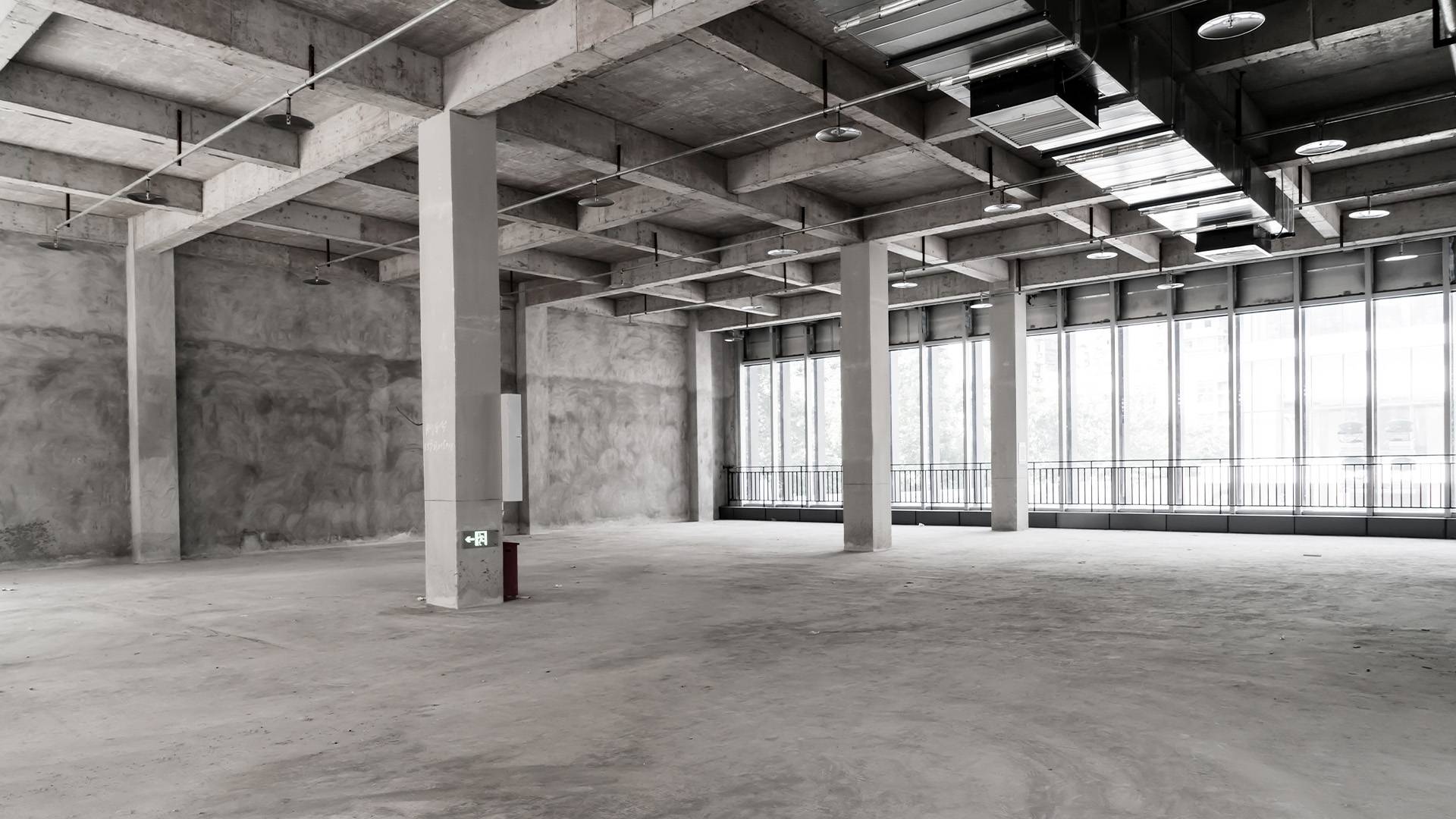 As a business owner, you have a lot on your mind — but managing a construction project shouldn't be one of them. When considering building, designing or remodeling a new or existing commercial space, turn to Rossi Construction. 
We're a team of licensed and bonded commercial general contractors with over three decades of construction experience. We're experts at keeping commercial construction projects on time and within budget. We're a past recipient of Remodeling Magazine's Big50 Award and have hundreds of satisfied customers to vouch for our commitment to honesty and excellence. 
Whether you're a business in Tampa looking to modernize a retail outlet or build an apartment complex from the ground up, partner with Rossi's construction team to bring your vision to life. 
Commercial Construction Services We Offer
We promise to handle your commercial construction project with the diligence and care you deserve. Learn more about our commercial construction services.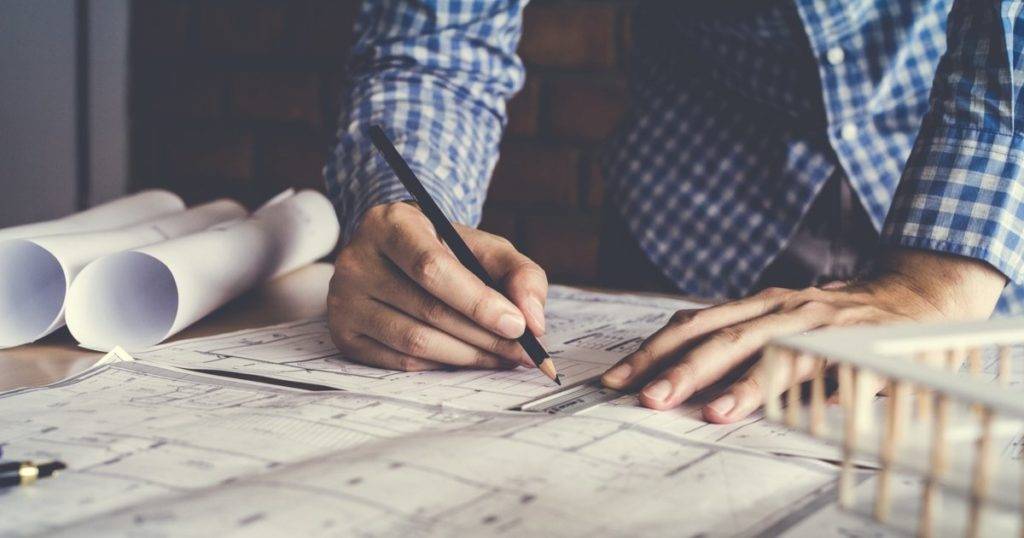 At Rossi Construction, we've successfully designed and delivered projects ranging from veterinary clinics to corporate offices. We combine forward-thinking designs and sustainable construction practices to provide sleek, practical spaces that complement the business' brand and vision. We've designed these and more: 
Offices
Campuses
Warehouses
Medical facilities
Apartment buildings
Restaurants
Retail centers
Educational facilities
Commercial construction involves attention to details like federal and local safety codes, including the Americans with Disabilities Act (ADA) codes. Even minor adjustments create ripple effects on renovations, remodels or restorations. Our vetted team members are licensed and proficient in managing all kinds of commercial remodeling construction projects, including: 
Historic renovations
Tenant improvements
Interior office buildouts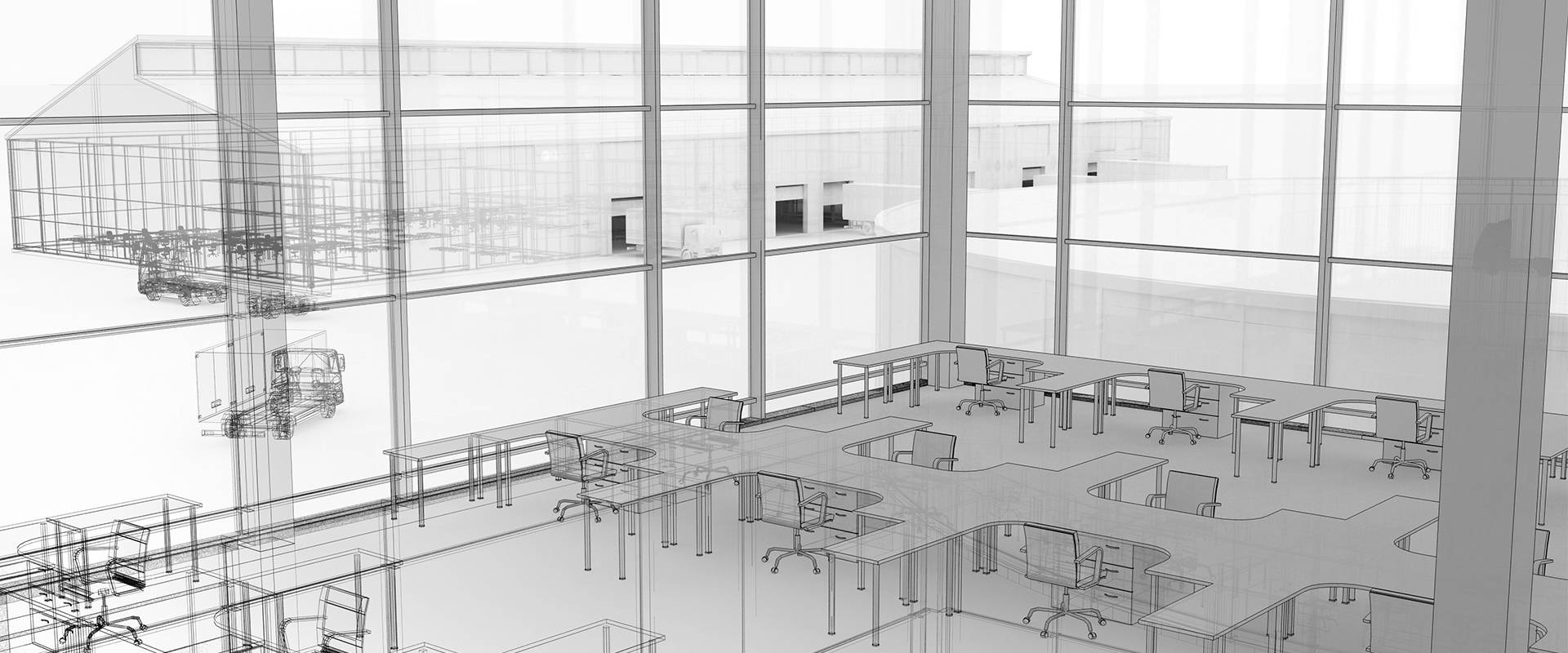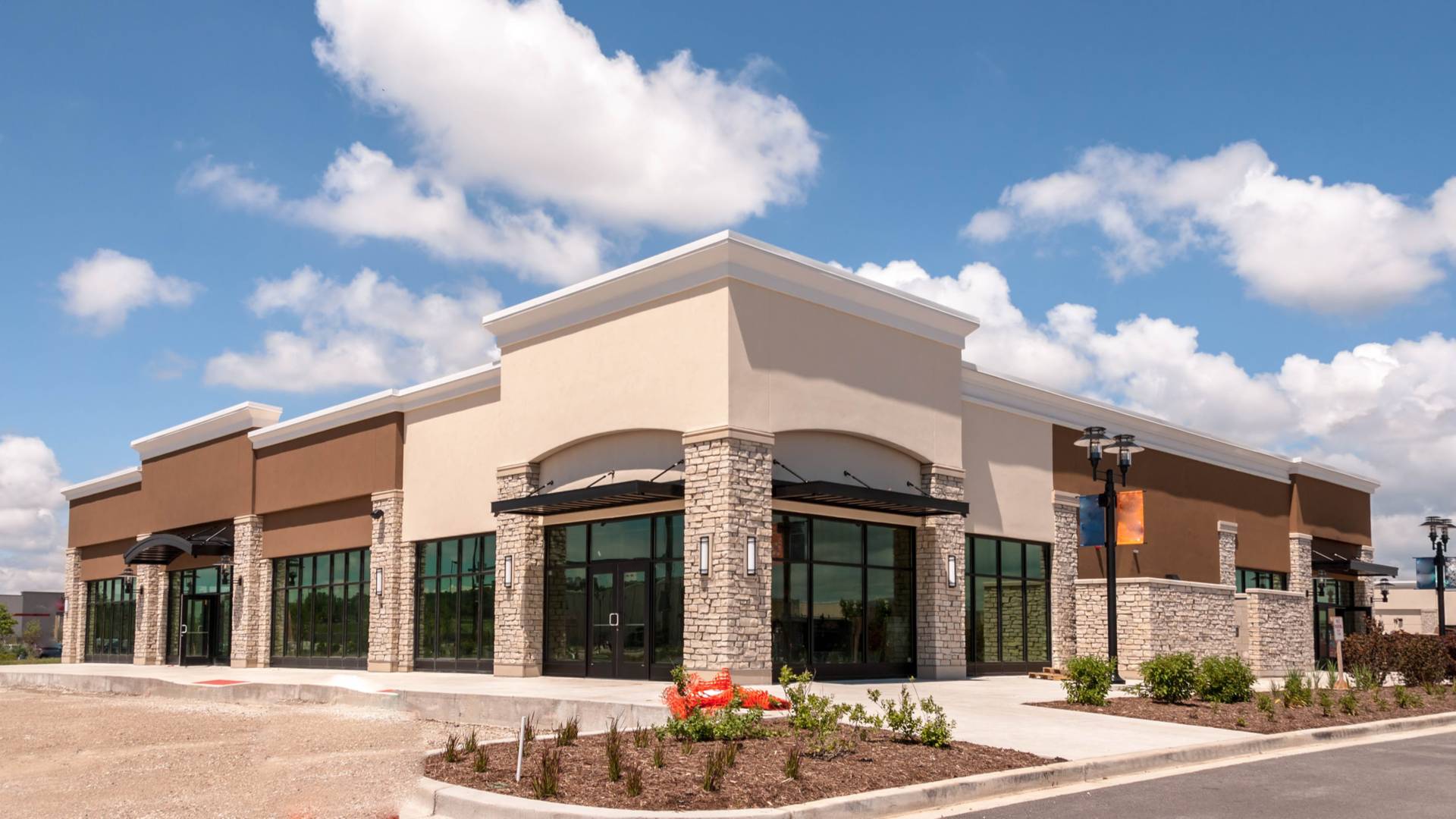 Let us help you build your next commercial space. When your plan requires new construction or design-build services, you can trust our skilled team of contractors, architects and craftsmen to exceed your expectations. Whether you want to build an office building or a bank, we provide building design, project management and everything in between with excellent customer service. We work with respected vendors and high-quality materials to deliver exceptional results for your commercial construction project in Tampa or St. Petersburg.
Commercial construction involves many moving parts and logistics throughout the project. Our construction management team is skilled in managing these complex projects to ensure a smooth process and an excellent outcome for your job site. Our team can assist you with: 
Planning and design
Quality management 
Budget management
Time management
Project management
And more!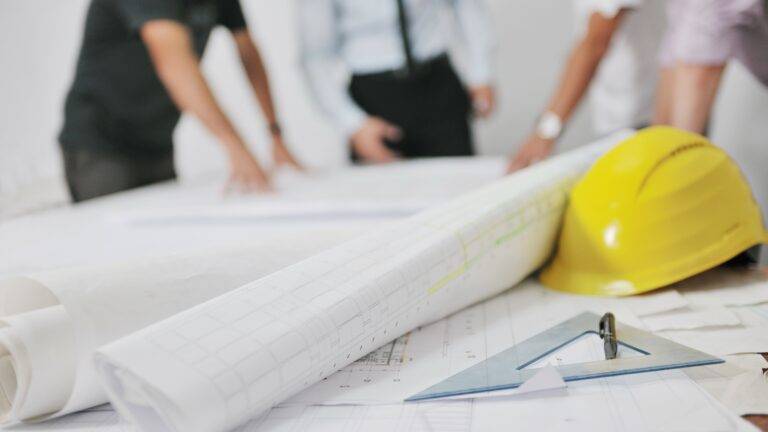 Get A Free Project Estimate
Why Choose Rossi Construction?
Our client-focused approach sets us apart. Business owners routinely turn to us when they want to work with a construction company that puts their budget, design preferences and concerns first. We act as your advocate throughout the project and guide you through our seamless step-by-step process:
Evaluation and estimate: We schedule an assessment and collaborate on your design vision. Then, we provide an estimate.
Pre-construction: We fine-tune the design based on your budget and preferences. Once you approve our written design proposal, you'll receive and sign an agreement. We'll send you a welcome packet with vendor and product information, a timeline and a start date.
Construction: Next, we hand off the plan and it goes into production. Throughout the construction phase, you'll receive daily job reports and photographs.
During your project, we're here to answer any questions or concerns you may have. Our commitment to our clients has made us one of the leading commercial construction companies in Tampa and St. Petersburg.
Contact Us About Your Commercial Construction Project
Are you ready to build, design or breathe new life into a commercial building? Our personalized approach streamlines your project and makes it a hassle-free and enjoyable experience. We'll transform your space to be functional, efficient and beautiful. 
Join hundreds of other savvy Tampa Bay business owners by partnering with Rossi Construction. Contact us today and schedule an evaluation to receive your free estimate!