Home Remodeling in the Tampa Bay Area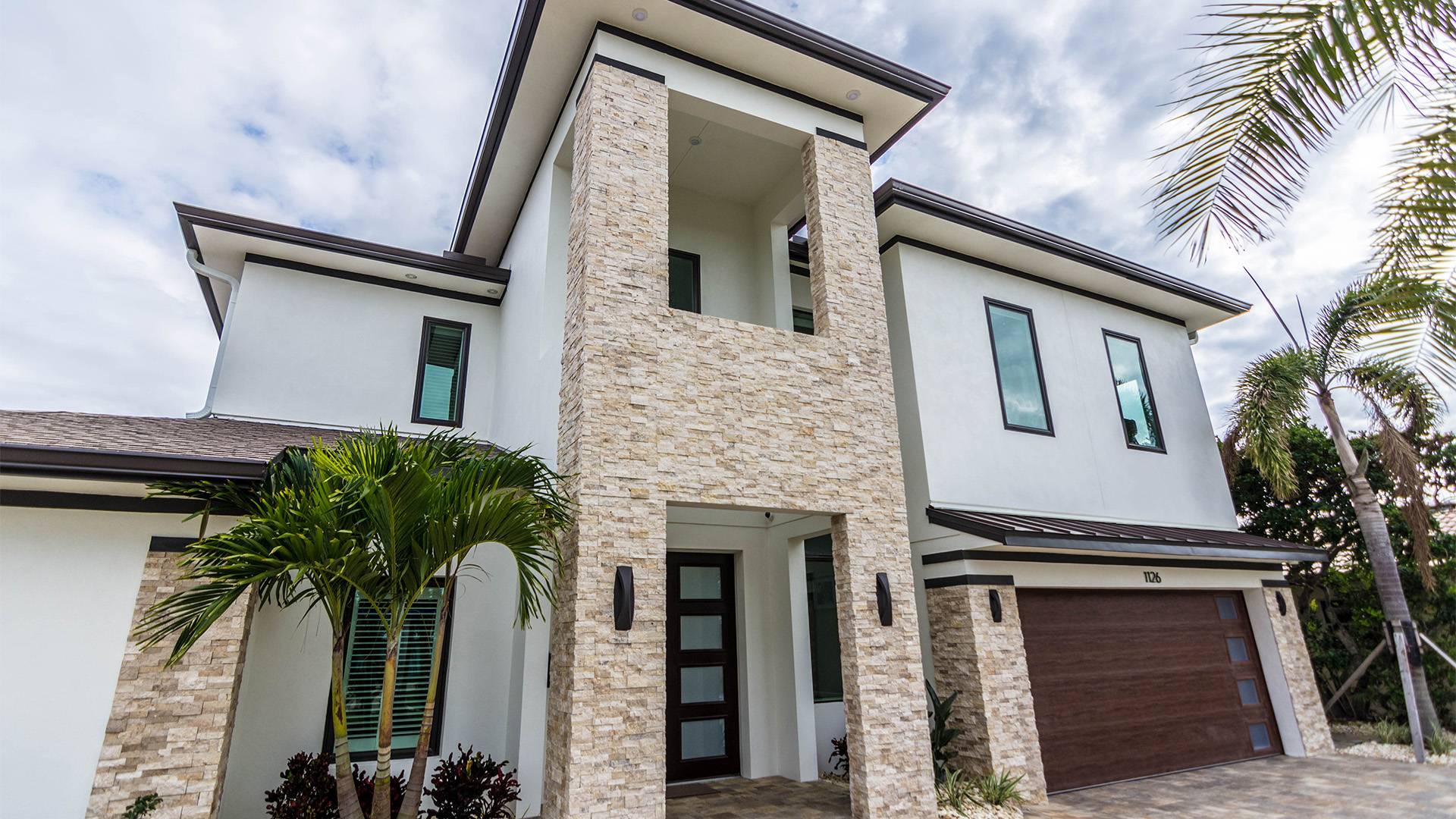 When your home requires a well-deserved upgrade, you can rely on residential remodeling contractors from Rossi Construction. Our team of architects, designers and builders will improve the appearance and functionality of your space. Our team has the experience and expertise to take on any project, regardless of size.
We specialize in bathroom and kitchen remodeling that can change your home's entire appearance. To go above and beyond your expectations, our knowledgeable and expert renovation team uses the safest and most cutting-edge building techniques. Let us help you turn your home into a place you and your family can enjoy. 
Home Renovation Contractor in St. Petersburg and Tampa Bay
Our home renovation services allow you to customize your home to your preferences. Our professional team works closely with you to develop a design that suits your style and allows you to make better use of your space. We use our decades of experience and cutting-edge software to provide you with some of the most creative ideas you'll find in the industry. Our home renovations will also help you take care of any necessary repair work on your property. 
Residents in St. Petersburg and Tampa Bay trust Rossi Construction with their home renovations because our contractors continue to produce desired results. From the initial consultation to the detailed overview of your project's success, we provide excellent service and communication. Our home renovations have allowed residents to improve their home's curb appeal and energy efficiency, as well as increase their home's overall value.
Our Renovation Process 
All of the projects we take on are personalized and tailored to your specific needs. To ensure a hassle-free and structured remodeling project, we provide:
Consultation and free estimate: We discuss your goals and offer realistic solutions. We take your vision into consideration, along with the scope of the work and the materials used to help you identify the costs. 
Pre-design assessment and planning: Our team gathers as much information as possible about your home and renovation ideas. We use that information to create a personalized plan and assess if any changes need to be made before the project begins, such as structural adjustments. 
Design plans with timeline and budget: Our team of contractors, designers, engineers and architects come together to draft a design plan that includes the budget and the time it will take to finish the project. We use state-of-the-art technology to produce a design for you to approve. 
Construction begins: Our team of managers oversees all the details of the project and upholds an open line of communication with you through progress reports and addressing your concerns. 
We're Ready to Become Your Tampa Home Remodeling Contractor
When you're looking for trusted home remodeling contractors in Tampa or St. Petersburg, Rossi Construction has you covered. From a simple cosmetic bathroom redesign to a significant change in your kitchen's floor plans or home addition, Rossi Construction offers a variety of renovation and remodeling services to help you achieve the home of your dreams. 
Our experts will walk you through every step of the process, from creating a budget to upgrading the room's appearance and functionality. Contact us today to request a free estimate.