Residential & Commercial Construction in St. Petersburg
Making your inspiration a reality is easy with Rossi Construction. We specialize in new construction and remodeling services for homes and businesses along the West Coast of Florida. Our team uses the highest-quality materials and craftsmanship to produce a desirable aesthetic that suits your lifestyle.
The Leading Custom Home Builder in St. Petersburg
Trust Rossi Construction to build your ideas from the ground up. Since we started offering general contracting and construction management services in 1979, we've become a leading construction company in St. Petersburg, Florida, and the surrounding areas. Whether you want to create your property from scratch, add square footage or remodel a structure's interior, our licensed and insured professionals are here to serve. 
Our team is proud to offer award-winning construction and renovation services for residential spaces, and we prioritize quality in everything we do. Remodeling Magazine lists us as one of the top 50 remodeling companies in the nation. Check out our gallery of past projects to see how we've transformed hundreds of homes for happy clients.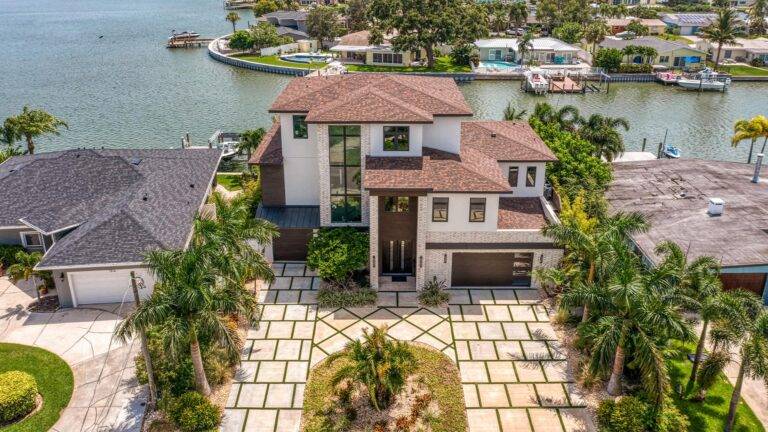 Bring Your Style to Life With Home Remodeling
Love all your living spaces when you personalize them with Rossi Construction. Our St. Petersburg home remodeling team empowers you to transform your environment with a classic or modern appearance. We use a collaborative process to discuss how we can craft the perfect architecture, layout or design for your preferences.
Create Your Dream Kitchen
Elevate the beauty and function of your kitchen with our remodeling services. We offer a way to enhance your meal prep and storage space with a fresh look. Premium elements such as lighting, cabinetry, appliances, backsplashes, countertops, walls and flooring can improve the value of your home.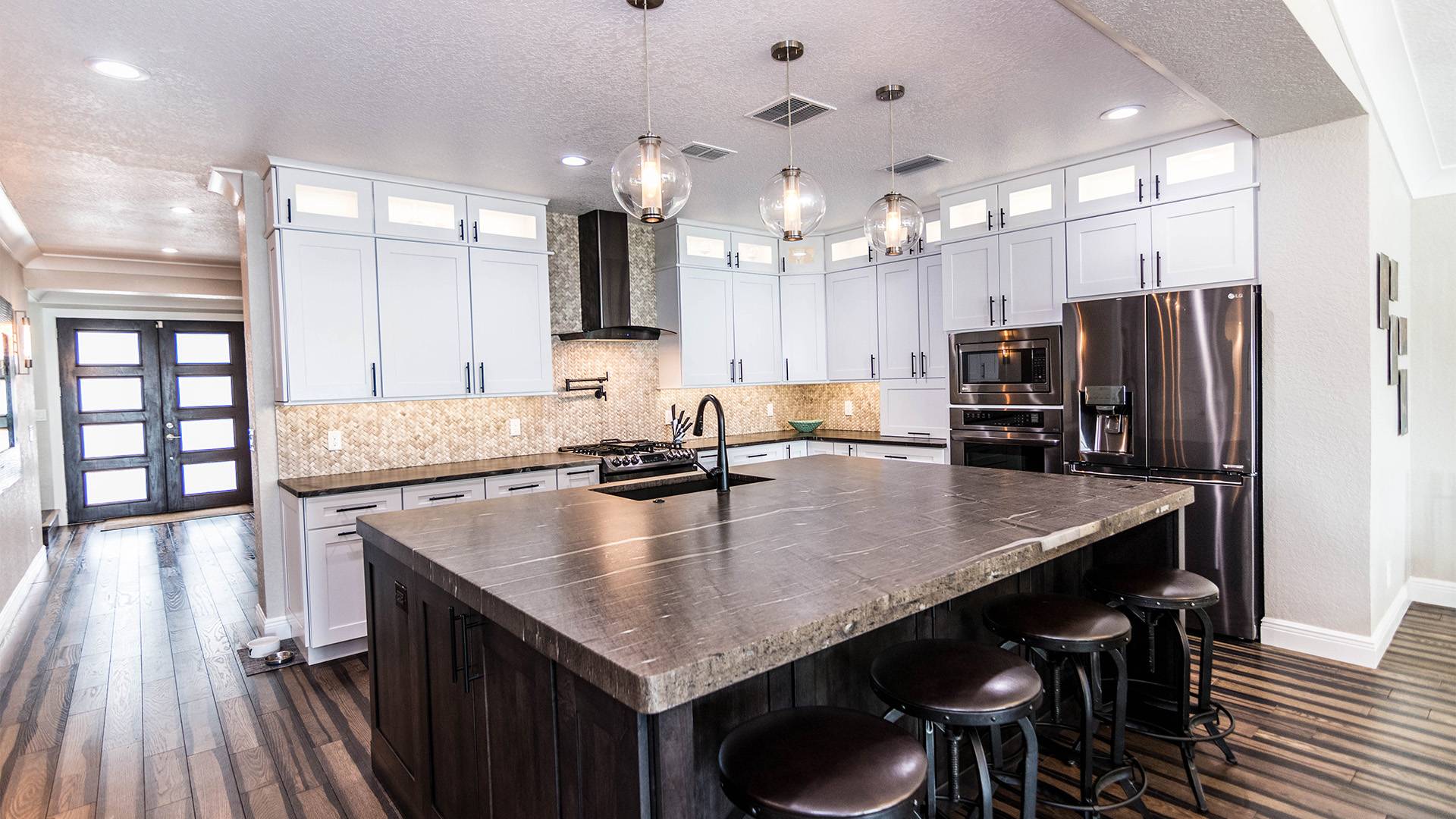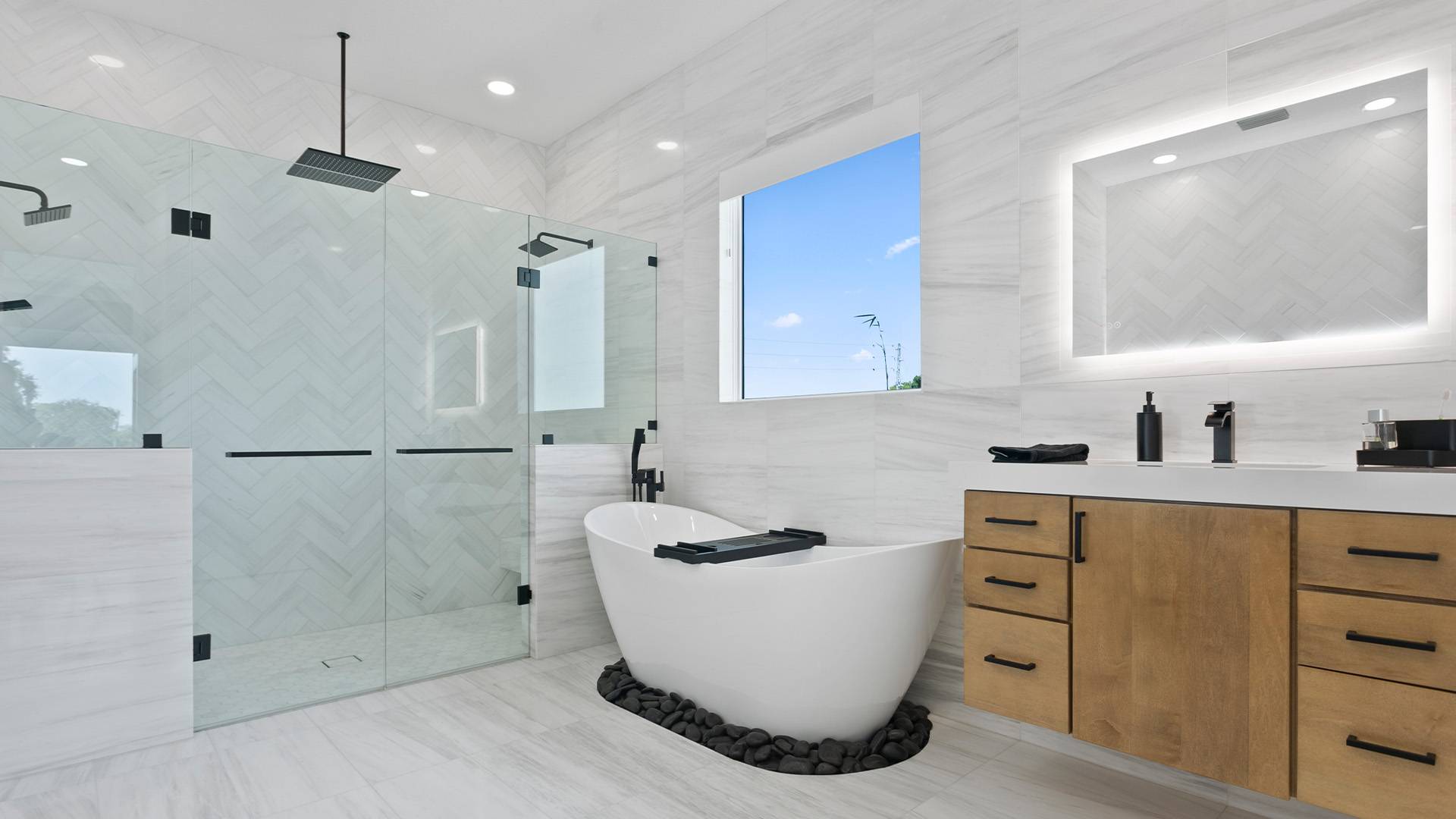 Call us for bathroom remodeling in St. Petersburg and create a luxurious oasis that feels like a spa in the comfort of your home. Our design team helps you customize your space with timeless or contemporary furnishings and materials. Investing in energy-efficient fixtures such as sinks, baths and toilets provides cost-saving opportunities in the long haul. 
Build or Transform Your Business
Achieve your business goals when you're set up for success with the perfect space. Rossi Construction can build commercial construction from start to finish or re-imagine your existing environment to reflect your branding. Creating a professional atmosphere leaves a good first impression on clients and sets the tone for your employees' productivity and focus.
Our team implements forward-thinking ideas and sustainable construction practices to suit your vision. We handle construction across all industries and have experience designing offices, restaurants, retail centers, warehouses, campuses, educational facilities, medical facilities and apartment complexes throughout the Tampa Bay area.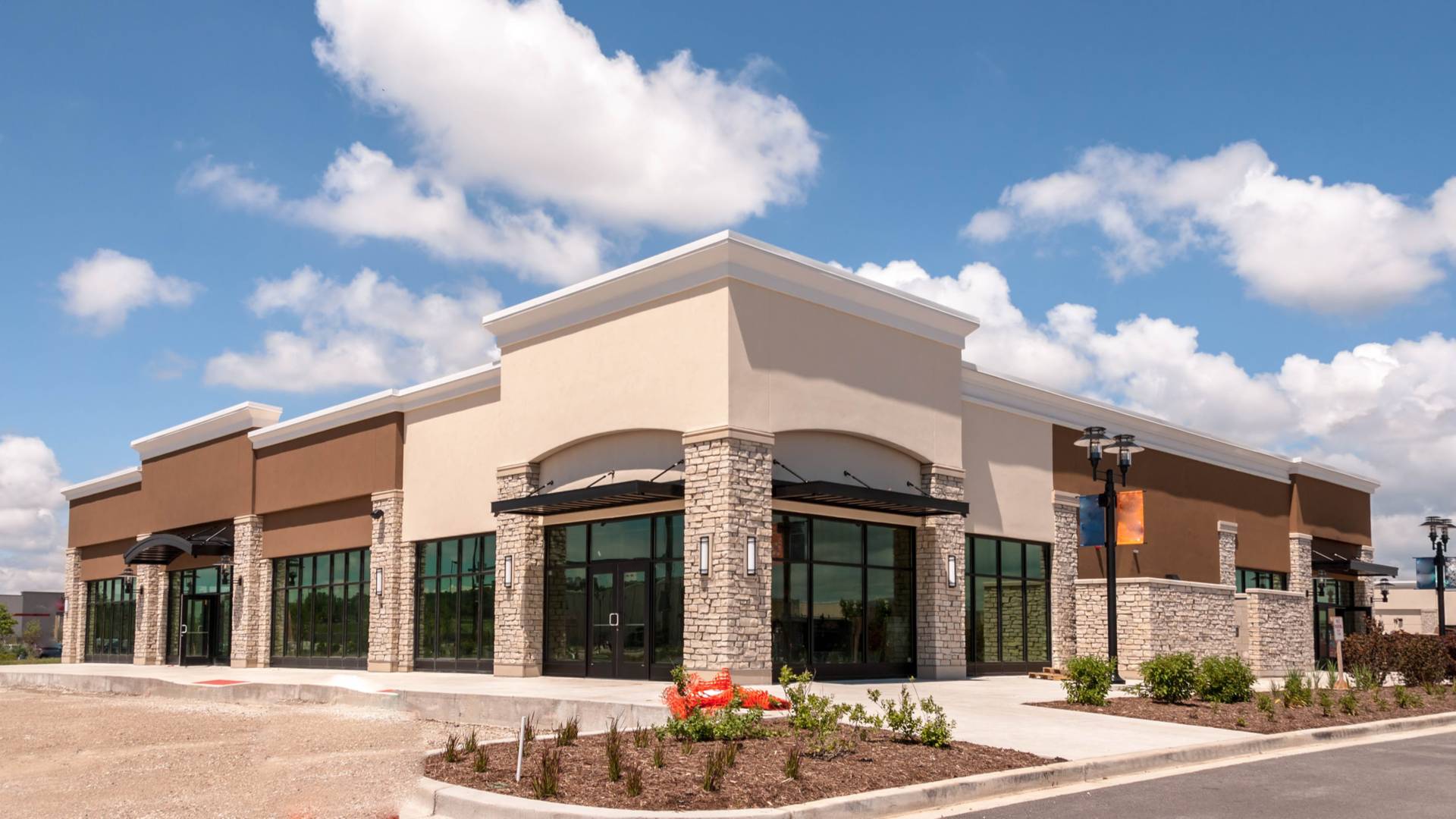 Schedule an Appointment With Rossi Construction
Rossi Construction makes it easy to accomplish your new build or renovation ideas. We provide a smooth, seamless experience from inspiration to the installation of each project. 
When you work with us, the possibilities are endless. Our team collaborates with you to incorporate cohesive or eye-catching elements in each space. We can also offer valuable advice and recommendations to pick furnishings and finishes aligned with your goals. To get started, request a complimentary estimate today!