Custom Kitchen Renovations in the Tampa Bay Area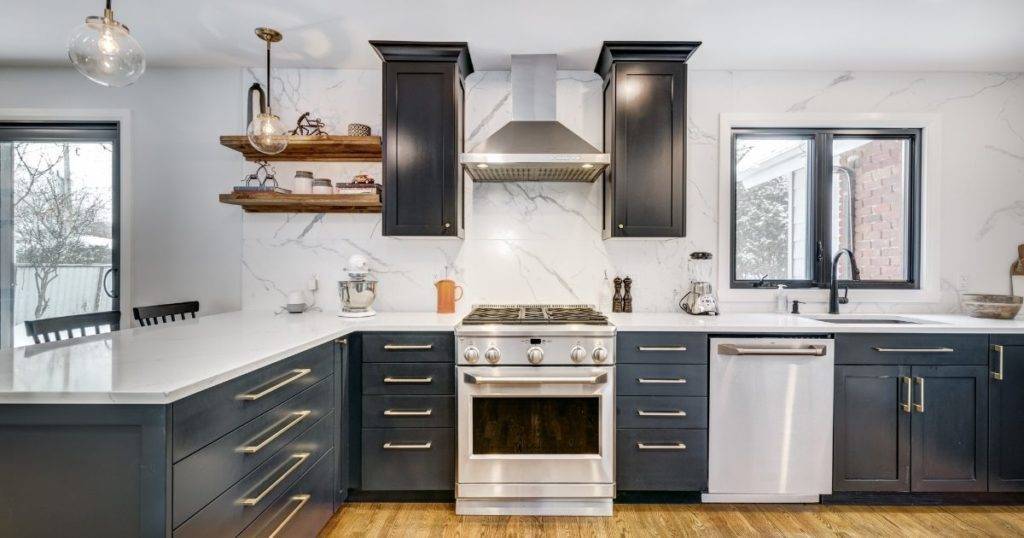 Your kitchen is the heart and cornerstone of your home. An eye-catching, functional kitchen makes cooking and spending time with family and friends all the more enjoyable. If you're considering a kitchen remodel, learn more about our services and find out if a custom kitchen remodel is right for you. 
The Top 3 Benefits of a Custom Kitchen Remodel
Homeowners come to Rossi to optimize their kitchens to suit their lifestyles. Custom kitchen renovations offer homeowners the following advantages: 
Durable finishings: Kitchen remodels can become expensive fast. A professional designer will help you choose the materials, fixtures and layout that make your kitchen functional and stunning while staying mindful of your budget. 
Accurate estimates: It's challenging to know how much a kitchen remodel will cost. Professional design teams assess your budget and goals to provide a precise estimate for your remodel, so you know what to expect and can budget accordingly.
Long-term savings: Professional designers are experts at pinpointing unique ways homeowners can save money on their remodel. Plus, long-term savings are possible with energy-efficient kitchen fixtures. 
Premier Kitchen Designers in Tampa, Florida
Our clients come first at Rossi Construction. We've developed a streamlined, personalized design process and a reputation for honesty and integrity, making us the preferred kitchen designer in Tampa, Florida. 
To design your perfect kitchen, we'll learn about your design style, budget, lifestyle and goals for the space. We discuss all available options and possibilities to ensure you love the final result. Then, we'll zoom out and look at your home from a bird's eye view to take the following into account when designing your ideal kitchen:
Colors
Interior decor
Furniture style
Architecture
Next, we'll draft a design with our state-of-the-art design software. Once you approve the design concept, we set the project in motion. Our skilled and vetted craftsmen and designers are experts in their trades with a history of exceptional work. We expertly handle and install your premium-quality fixtures and finishings for flawless results that turn your kitchen into a captivating centerpiece for your home. 
Luxury Kitchen Remodeling With Rossi Construction
When you want a beautiful, luxurious kitchen that fits your lifestyle, join hundreds of other satisfied Tampa homeowners and turn to Rossi Construction. We'll work with you to create a custom kitchen you can't wait to spend time in. We're with you each step, from the initial consultation and design process to construction and completion.  
Start the process of designing your dream kitchen today. Contact us today to schedule your consultation and receive your complimentary estimate!