From retail centers to mid-rise office complexes.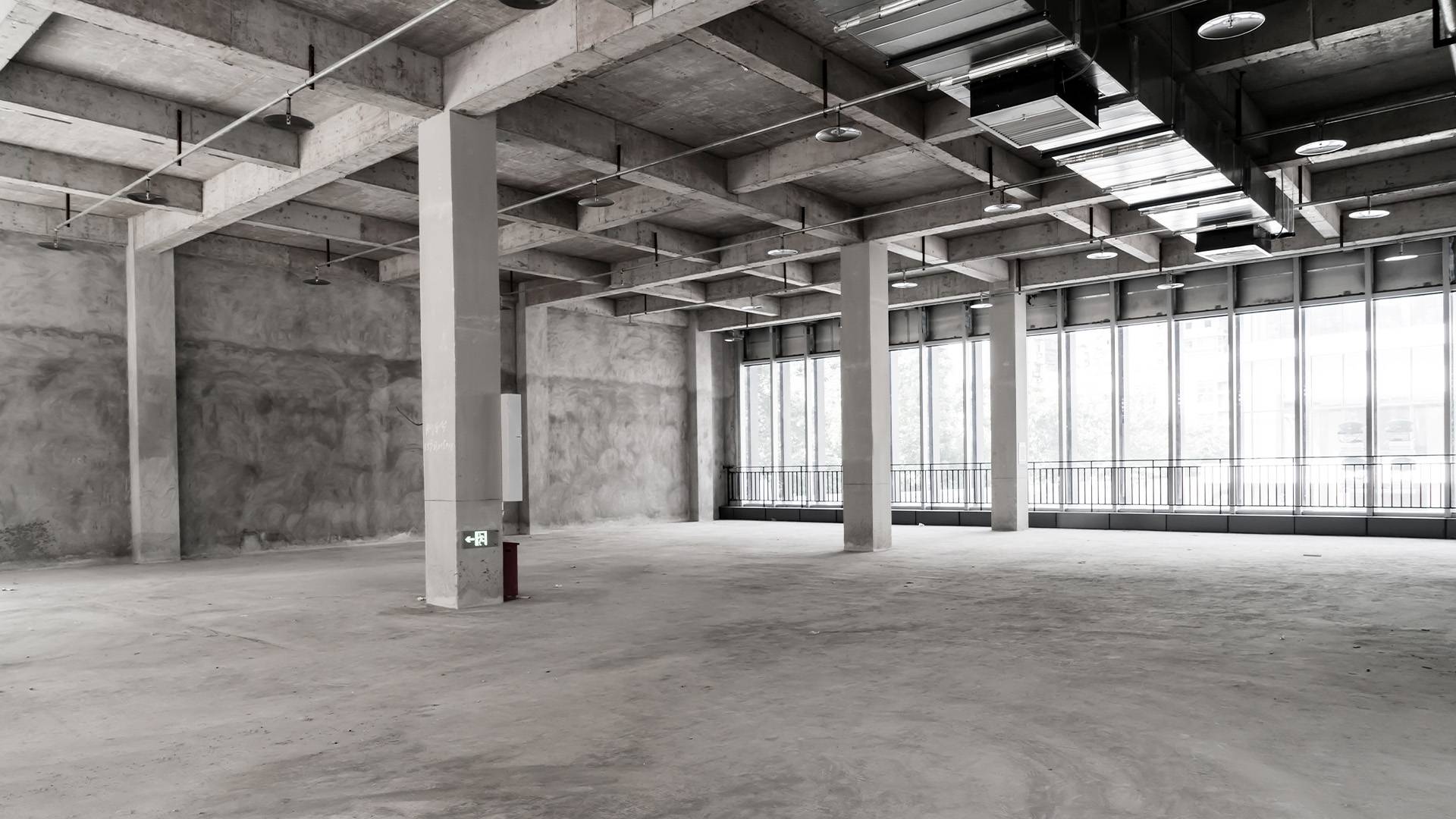 Those who have gone through it before, know that unlike residential construction, commercial projects can become much more involved. From ADA codes to storage needs, the details involved in even the most minute design change can have a ripple effect when working through a commercial renovation, remodel, or restoration.
Whether your design calls for a modest retail outlet to a glamorous office building. Rossi Construction Company has an expert team that will build value into your project. You will be confident and assured that all aspects of your commercial construction or commercial remodeling project will be handled with the care and diligence you deserve.
At Rossie Construction, we believe as a business owner, you have enough headaches to keep you busy and should be able to rely on those who are designing and building your commercial space to take the headaches out of the entire process. Our years of knowledge and experience working on commercial projects allows us to do just that. We invite you to join 100's of other savvy Tampa Bay business owners in putting our expert commercial designers to the test for your next project so you can continue to focus on your business.
Rossi Construction Company offers the following commercial construction services to our clients: